Home - Families - Cemeteries - Obituaries - Documents - Barnes - Colvin - Crawford - Cummings - Furney - Goshorn - Hughey - Hutchins - Lint

Noggle - Zerba - Unknowns - CindisList - L.D.S. - RootsWeb - Find-A-Grave - FamilySearch


Updated 02.05.2016


[[ E-MAIL US ]]









~ Pictures Of Friends And Relatives ~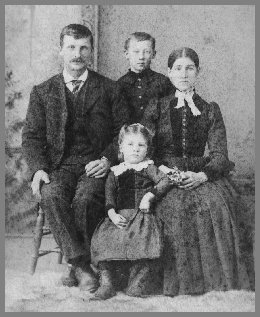 ~ An Early Lautzenheiser Family ~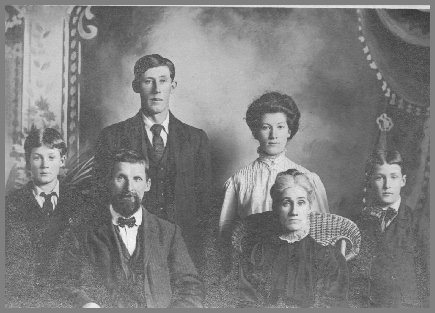 A LATER LAUTZENHEISER FAMILY
Albert Henry and Sarah (Nagle) Lautzenheiser
Lewis Henry 1898-1985 / Delbert / Ada 1885-1973 / Alton Earl 1901-1975
Lewis Married Irene Cornelius Miller abt 1920
Ada Married Henry Heinzelman
Alton Married Bernice Tews
Altons Birth Record-MI Births 1867-1902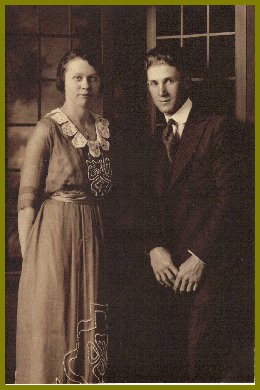 Lewis and Irene (Miller) Lautzenheiser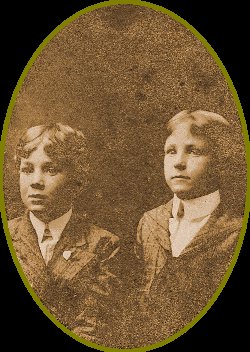 Lewis and Hilton Lautzenheiser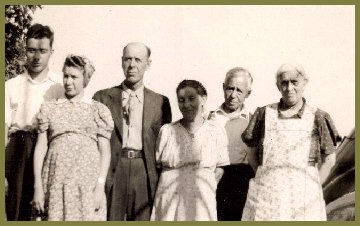 Albert and Sarah A. (Noggle) Lautzenheiser / Henry and Ada Heintzelman
Joseph and Flossie Hughey


Charley Furneys' Home 1929


~ Front Row ~
George Deardorf~Charlie and Eva Furney~Robert Sellers~Mary and Firman Noggle
~ Back Row ~
Margaret Gates~Dng Noggle~Lewis and Irene Lautzenheiser~Alton and Bernice Lautzenheiser~
and Ada, Dell and Henry Heintzelman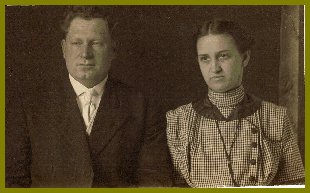 Reverend Charles Richards and Wife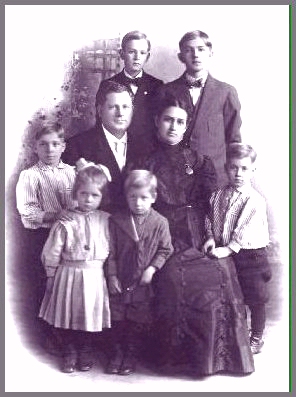 The Reverend Charles Richards Family
about 1914 Fremont, Indiana
Charles amd Delia A. Richard & thier Children;
Floyd, Lewis, Waldo, Paul, Russell & Ruth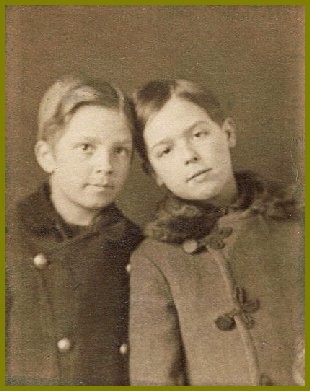 Waldo Richards and Gerald Hughey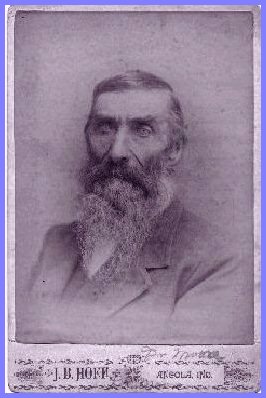 OUR OLD Doctor John H. Moore - Angola, Indiana
The first physician in the township was Dr. John H. Moore who was born in Ohio in 1820. He graduated from the Cincinnati Eclectic College of medicine and began his practice in Mahoning County Ohio. In 1853 he came to Steuben County and lived in Angola four years and then moved to Scott Township where he soon had a very extensive practice. He located in section 17 and all of the early settlers recall his beautiful country home. He ministered to all who called him far and near regardless of who they were or their ability to pay. He died September 29,1891 at the age of seventy-one and is buried in the Jones Cemetary-Steuben County,Indiana
Doctor Moore Married 3 Times; Abigale Lee, Catherine Gushart & Harriet A. Holdridge
From Stuben County History page 42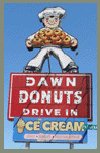 ~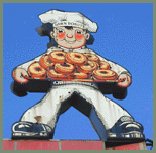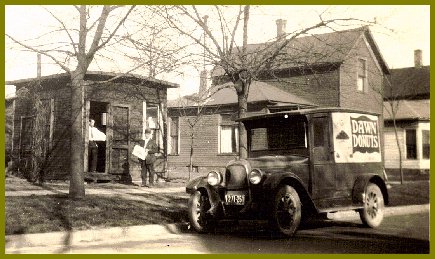 My Grandfather Joseph Augustus Hughey
at Dawn Donuts in Elkhart Indiana
Dawn Donuts started out as a bakery in 1920 in Jackson, MI. "Dawn" referred to the time that the bakers started working. Dunkin' Donuts bought the chain in 1991. A few Dunkin' Donuts still retain the previous building style. The Dawn Donuts' wholesale component which focuses on bakery mixes is now known as Dawn Food Products.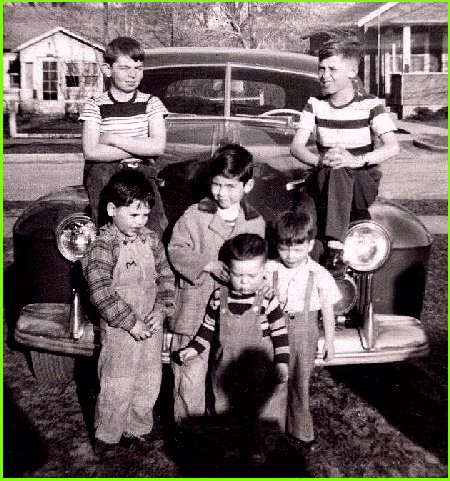 At Grandma's house on Geyer St. in Mishawaka, IN about 1949 or 50
L to R
Charles Hughey ~ Robert Thornburg
Lester, Michial and Joseph Livings ~ Gary Lee Hughey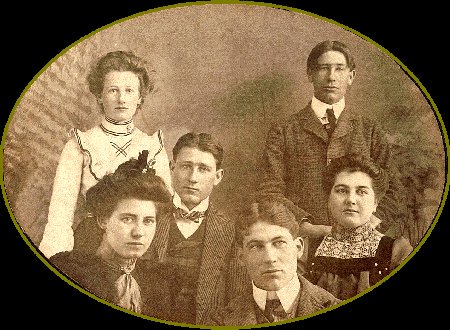 ~ Margaret Hughey and some Friends ~
Maude or Mandi Clingan? / Ninna Teeters / Margaret Louise Hughey
Frank Young / Otis Young / Clyde Emrick


THE "YOUNG" GANG !!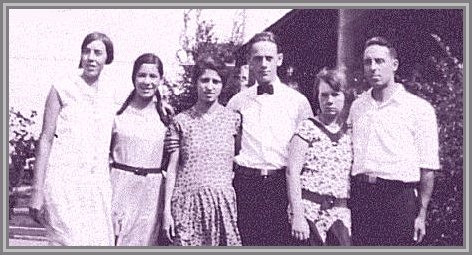 Autumn 1929 L to R
Orael Melissa Furney ~ Margaret Hughey ~ Gladys Thornburg
Harold Thornburg ~ Alice Hughey ~ Gerald Hughey
A Note on Orael M. Furney - She was born 02 September 1905 in Broomfield, Michigan
to Charles Henry and Eva Mae Edmonds (Marlatt) Furney. She married Kenneth Richard Esch on 14 February 1925 in Big Rapids Mecosta County, Michigan. They had 3 children. She died March 1, 2000 in Bell Gilchrist County, Florida. She had a Masters
degree in Home Economics and became a teacher.



THE "OLD" GANG !!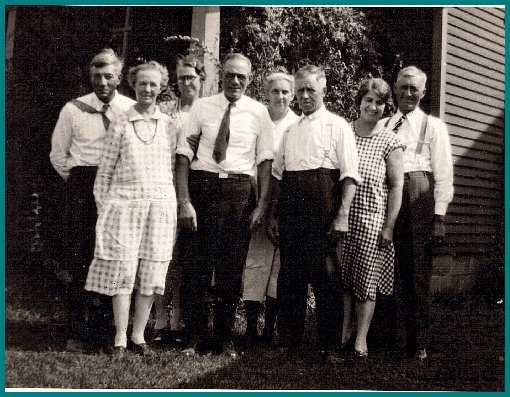 Mt. Pleasant, Michigan - August 1929 L-R
Charles Henry and Eva Mae Furney ~ Ella and Will Furney
Flossie and Joseph Augustus "Gust" Hughey
Margaret Edna (Hughey) and Charles Pexton Sellers


Eola Nichols Place - Coldwater Lake 1940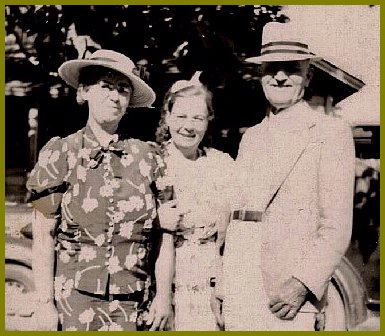 Margaret Edna (Hughey) Sellers
Alice Hughey & Robert Sellers




Gladys (Hughey) Thornburg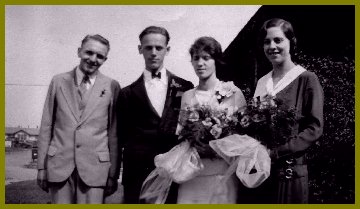 Harold Goodling~Harold Thornburg~Gladys Thornburg~Violet Hines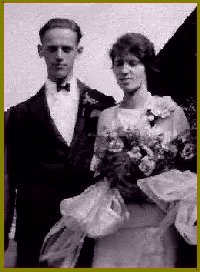 Harold and Gladys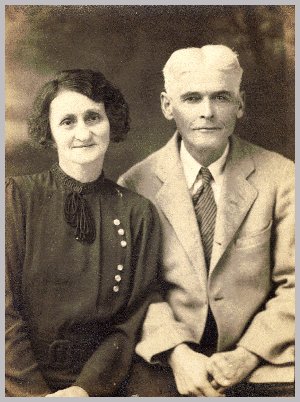 Mr. and Mrs. William Shaw - Neighbors
of Margaret and Robert Sellers
In Remus, Michigan 1940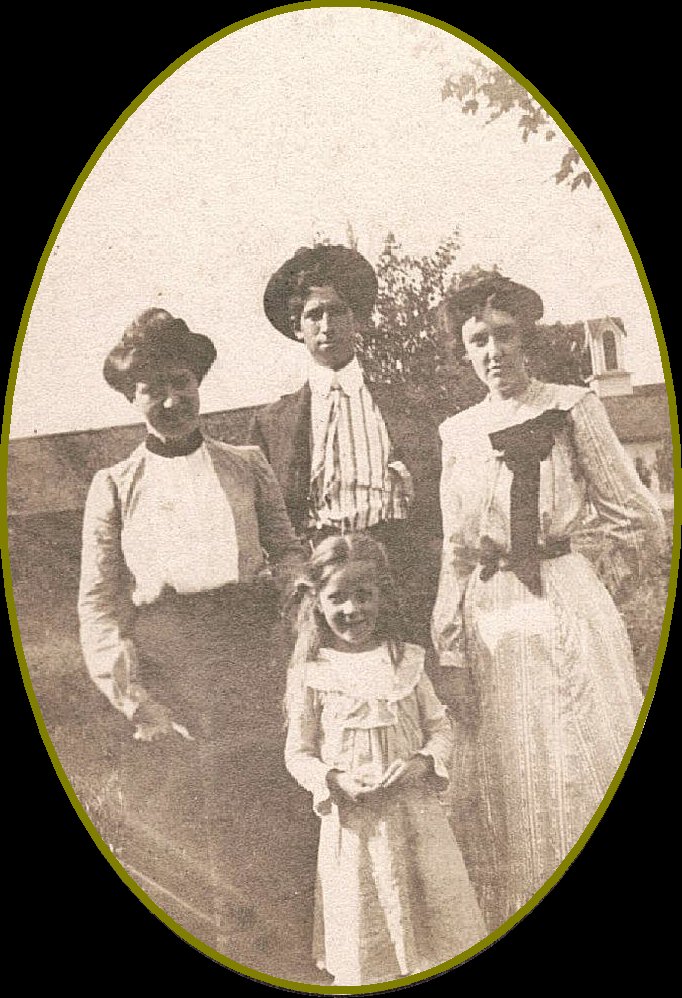 Margaret Louise Hughey - Clarence Frederick Hughey
Pearl H. Jackson and Mary Ward
Pearls Parents Were Clarence Miles and Margaret (Neddo) Jackson
1883 to 14 December 1964 - Branch County Michigan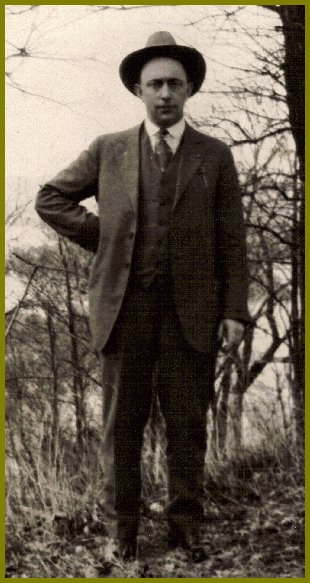 ~ William E. Gates ~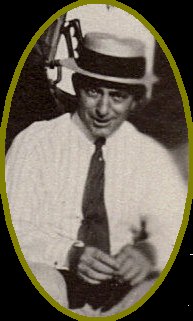 ~ Will Gates ~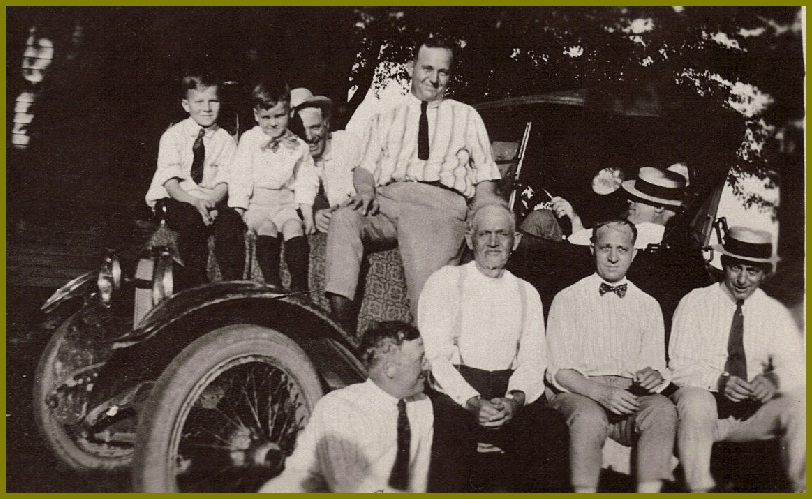 Back Row-Oras' 2 Boys, John lint, Cecil Lint with G. Mosher in the Car
Front Row-Dr Schubel, Grandpa Lint, Ora Brown, Will Gates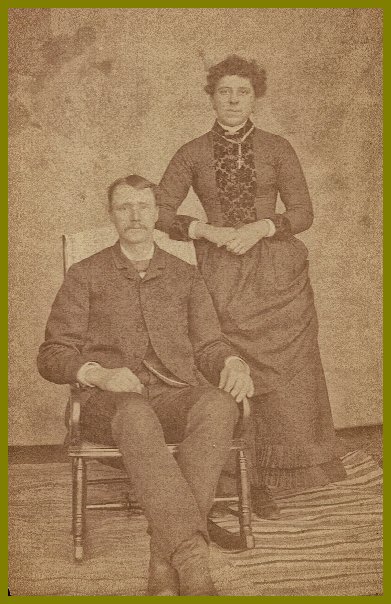 ~ Cousins James and Cass Johnson ~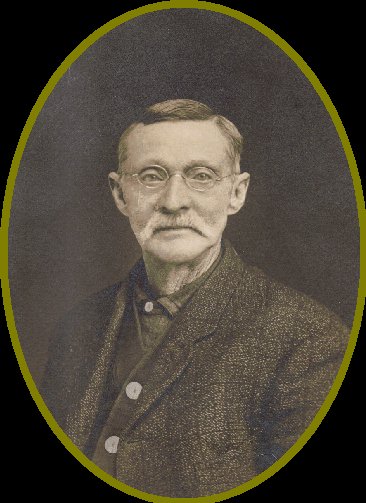 ~ Grandpa Page~
A Friend of Joseph A. Hughey



Thank You For Visiting. Your Comments, Corrections or Suggestions Are Welcome...

[ Back To Top ]